Yesterday's keynote marked the beginning of WWDC21 (Worldwide Developer's Conference), a week-long extravaganza of news and resources regarding software updates and features headed to Apple devices later this year. While past WWDCs are met with a great deal of cautious optimism and excitement on the cusp of possible hardware announcements and anticipated features, the excitement for this year has felt somewhat muted in the wake of a contentious court case with Epic Games regarding the App Store's business model, its heavy handed approach toward converting users from third party services to their own services as exemplified between Spotify and Apple Music, and its preferential treatment toward large players such as Amazon and Netflix, in addition to being the second WWDC during the COVID crisis and potentially, the last (or perhaps, second-last) WWDC before Apple reveals what could be their Next Big Thing ™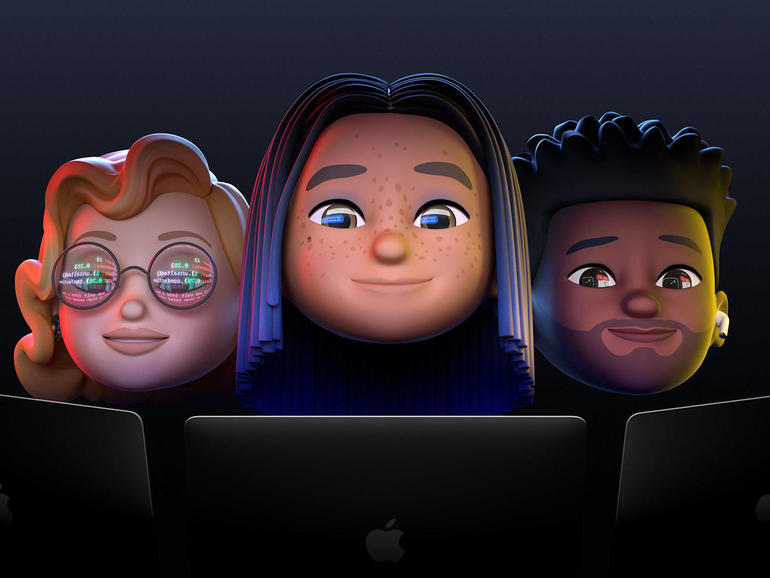 "Safe" would be the best way to describe Apple's WWDC announcements in a pithy one-word summary, opting to focus more on the strengths of last year's newly introduced features in a bid to iterate rather than innovate while placing greater emphasis on usability and integration between Apple's platforms and privacy features that must've been on a list of "Things that would really piss off Mark Zuckerberg" during the planning phase.
For every small-scale change such as updates to Memojis or Tai-Chi workouts on the Apple Watch, there were significant changes such as a Dark Sky inspired overhaul of the Weather app, a redesign of the Notification system (again), a full-scale redesign of Safari with extensions that carry over to iOS and iPadOS, private relays to encrypt your connection to public Wi-Fi hotspots, and much-requested additions such as Shortcuts and TestFlight for macOS, concurrency in Swift, more granularity in Do Not Disturb mode, the ability to code and submit apps coded on Swift Playgrounds to the App Store, and a feature that allows you to extend your cursor across your iPad and Mac to enhance your workflow across different devices and apps called Universal Control. That last addition feels like one hell of a flex and a true testament to Apple's commitment to its layered integration between its platforms, and that these new updates work across the same devices that could be updated to iOS/iPadOS 14 and macOS Big Sur last year only sweetens the deal even further.
The iterative nature of these updates gives me the impression that Apple is purposefully holding back, either to support as many devices as possible at a time when upgrading hardware is a harder ask than it was before or in anticipation of Apple's Next Big Thing ™. The former is especially true with the iPad despite the newly released Pro model with the M1 chip and configurations extending up to 16GB of memory. Despite the cutting-edge hardware in such a small form-factor, iPadOS 15 feels like it barely takes advantage of that raw power even if features like building and deploying apps directly from Swift Playgrounds are a fantastic demonstration of what could be done with the iPad in the future, even if I can achieve the same outcome and then some from my MacBook Pro. Admittedly, my own personal expectations and the fact that I'm nowhere near the target market for an iPad has a part to play in how I feel about Apple's strategy with iPadOS and while I think that the changes they brought are helpful and interesting in their own right, that doesn't mean that I found it particularly riveting either.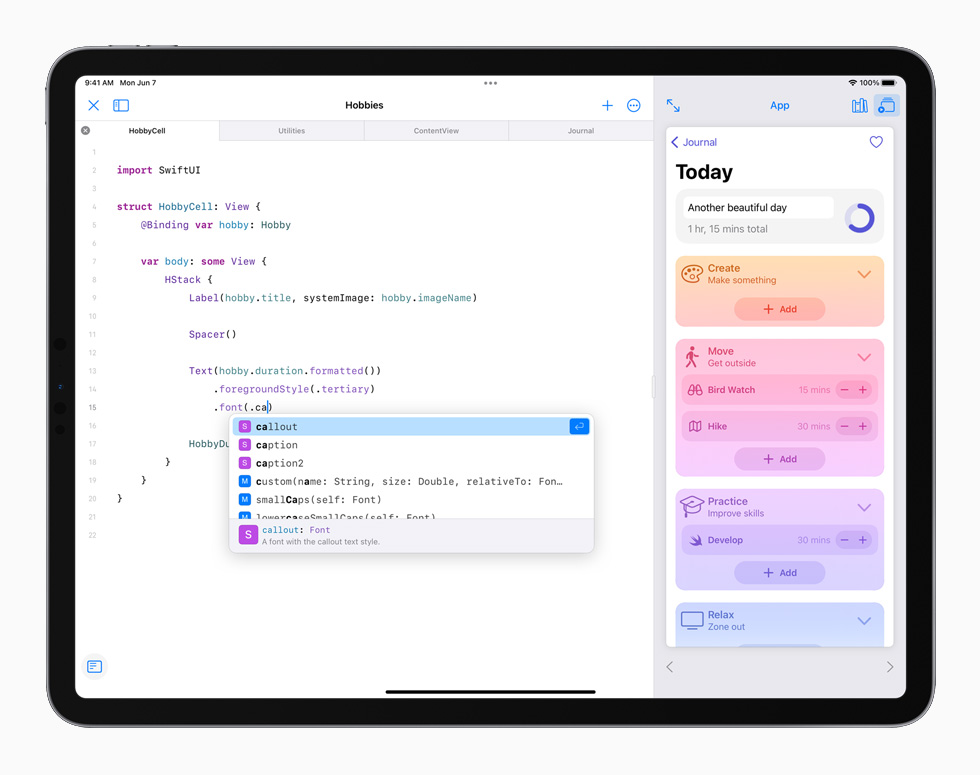 It took a phone conversation between my brother and I to speculate that Apple's Next Big Thing™ is likely going to be an extension of ARKit through new hardware in the form of Apple Glasses or whatever form it will take. Augmented Reality has never been something that Tim Cook or Apple as a company has shied away from; past demonstrations, keynotes, and presentations all showed the potential that ARKit had on games, lifestyle, and retail. It stands to reason that Apple sees its future in Augmented Reality and sees its software integration as the lynchpin that can convert multiple users to a more consumer friendly version of AR that leverages Apple's ecosystem offerings in an attractive package as Apple's answer to the Oculus Rift or as a better realized version of the Google Glass. Granted what we discussed is years out from being a reality but typically Apple focuses on smaller updates on the eve before introducing a new product line as seen recently with the Apple Watch, HomePod, and AirPods. It's likely that we're on the cusp of such a new announcement soon, but time will tell whether they're AR glasses or something else we haven't seen before. It could even be that Apple is purposefully winding down their updates due to working from home during the COVID crisis and with Apple employees resisting being brought back into the office as the pandemic continues to rage on, who knows what will happen next?
In past years, WWDC set a standard as to what to expect from Apple's hardware offerings in the months ahead and the trajectory that both the company and the tech industry writ large will take in the coming years. WWDC21 was more cautious, less about reinventing the wheel and more about building upon the fundamentals that brings Apple's platforms together and offering a small glimpse into Apple's future. But like today's present, the future is wrought with uncertainty; nobody knows what direction, how, and where the company will pivot to and how the tech industry will respond. The same goes for developers who feel slighted by the App Store and the scrying eyes placed upon Apple in the wake of ongoing anti-trust investigations. While we don't know what Apple's Next Big Thing ™ will be, it feels like it's only a matter of time before they reveal One More Thing ™.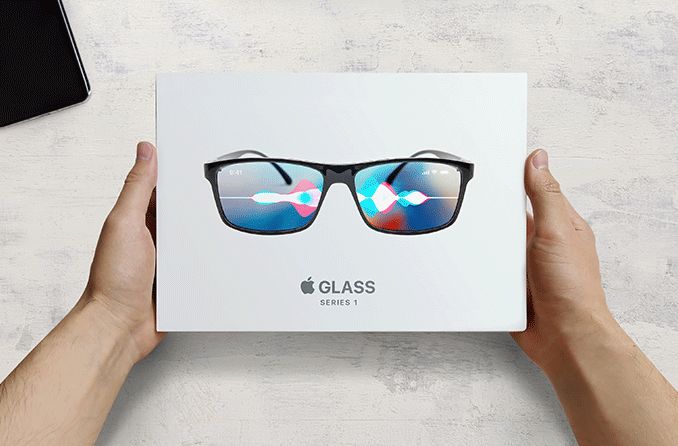 This ends with me jonesing to write about something that isn't Apple-related.
-Adam