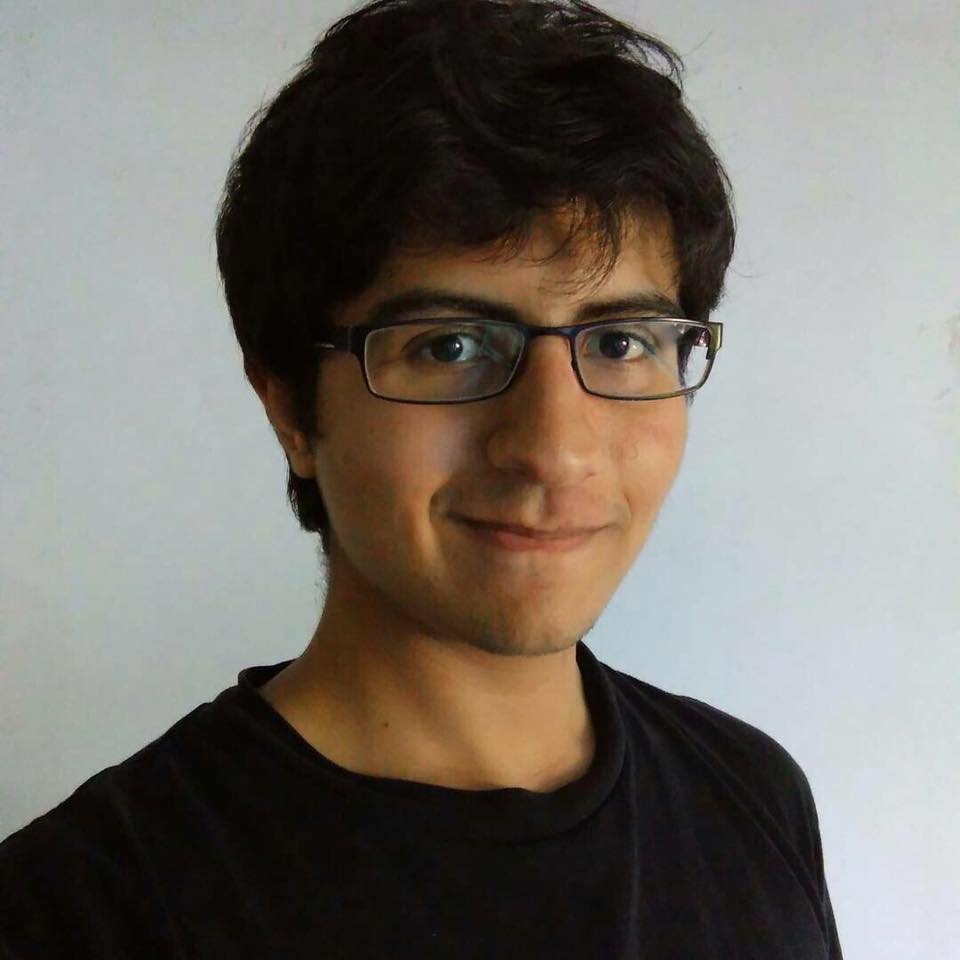 Hi, I'm Adam.
I'm a freelance mobile/web developer & consultant based in Toronto, Ontario and I'd like to help you build something amazing.
About Me
My journey as a developer began during my first year of university when I started taking online courses on web design between lectures.

What started as a passing interest quickly turned into a hobby & career path as I dove deeper into mobile development, UI/UX design, and software development methodologies.

I've worked with a consultancy company to build Salesforce projects using APIs such as Twilio and Watson Assistant, assisted a startup in building out their payment system using Stripe Connect, and have worked closely with small businesses to help enhance their online presence.
My portfolio and contact information
You can find out more about the projects I've worked on by visiting my portfolio.
I also have posts pertaining to past and ongoing projects among other topics that you can read on my blog.
If you'd like to work together, don't hesitate to give me a shout via email so we can discuss how to make the app or website of your dreams a reality.